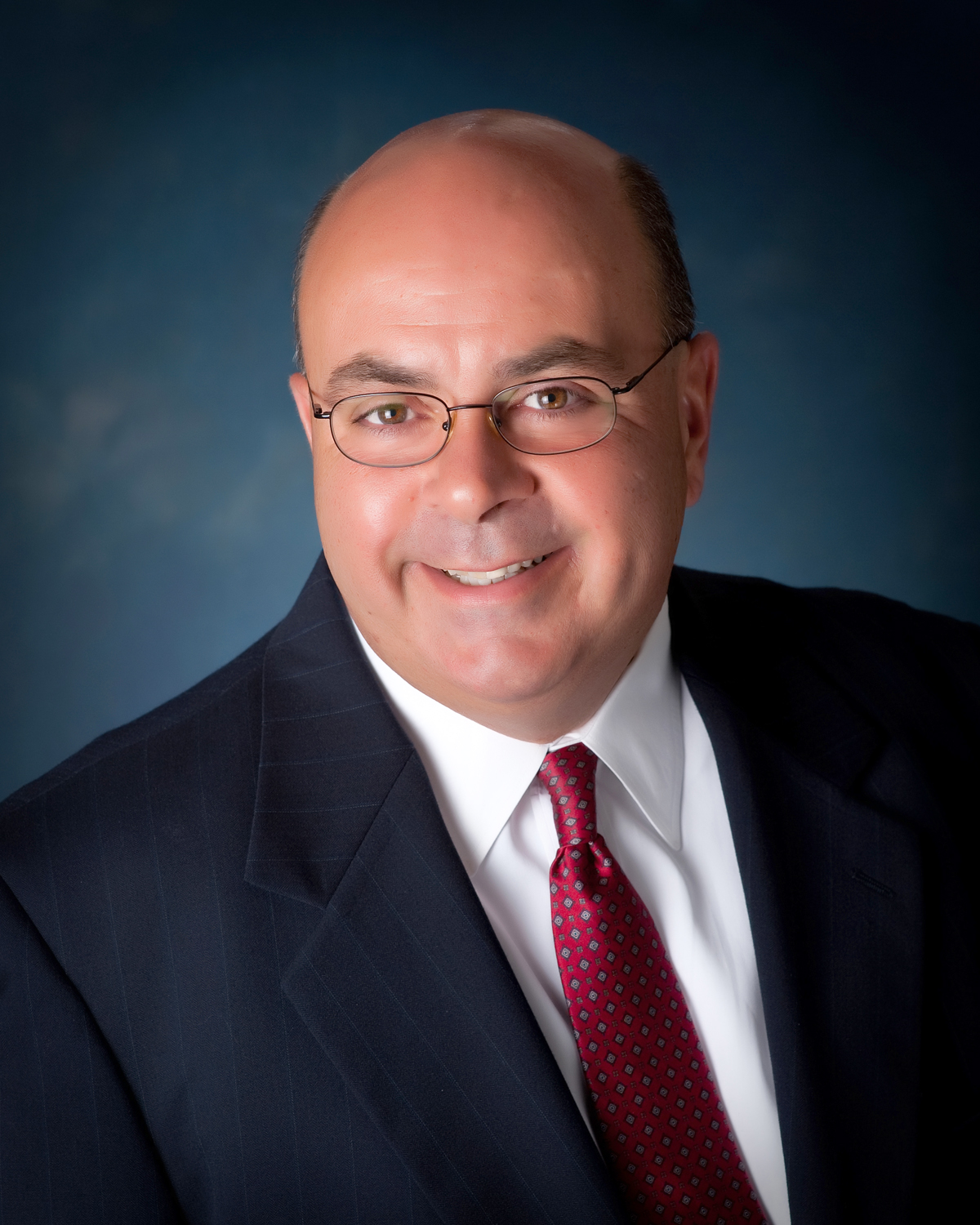 Broker/Owner
203-268-8825
Email Jerry
A Reputation of Trust

Years of experience in the marketing industry coupled with my passion for real estate investment and architecture were the perfect marriage for my career as a real estate broker. I don't measure my success by awards and accolades. I attribute much of my success in real estate to my driving philosophy that the biggest responsibility we have is to represent our clients in all fronts in a transaction, and protect their best interests in a process which is not only financially significant, but emotionally charged as well.

I've had the extreme pleasure of working not only with a domestic clientele but I have also represented buyers and investors from all parts of the globe. My real estate vision, strong referral network and loyal customer base have given me the opportunity to work with multiple generations within families.

Originally from Northern New Jersey, I have been a resident of Monroe, Connecticut since 1993. I enjoy being a social member of our community. I have served on various boards and commissions and have volunteered to support numerous charitable efforts over the years.

I understand the lifestyle and needs of my clients who choose to take residence in the area and I love the real estate business. What else could I possibly ask for?!